The Ultimate Canadian Sport Industry Job Board
The best place to find sport jobs and passionate job seekers to fill them.
Find sport-specific jobs.
Trends
Relating To
eSports
Be inspired and motivated by information shared by people working in sport.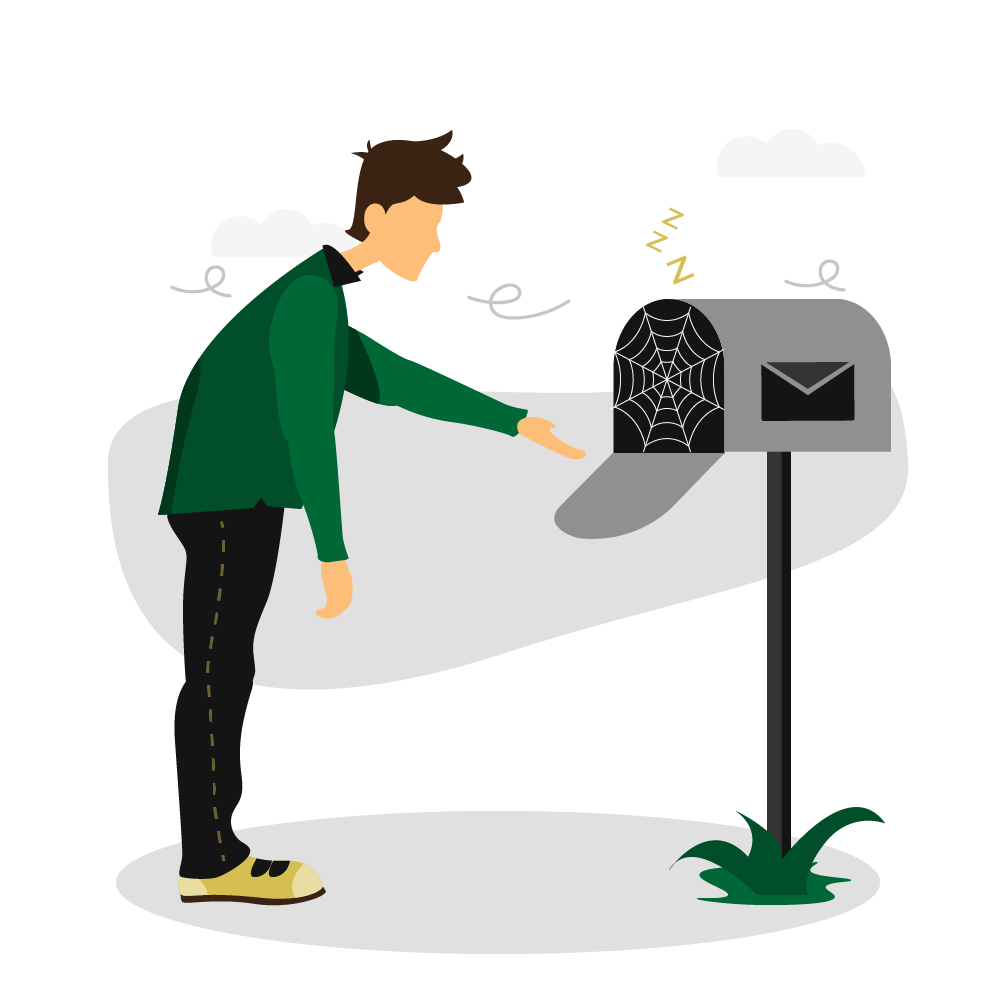 eSports are one of the newer categories on SPMA. Currently, there are no posts that fit this category, but check back soon!
About
eSports
eSports features and industry profiles are the basis for this page.
Why is this a category/trend on SPMA?
ESport is on the rise and expected to have close to 300 million active consumers and 351 million occasional consumers globally by 2023. Thus, why we have eSport as a category on SPMA.
How does SPMA acquire info for this category?
If an interviewee is involved in eSports, then we provide their article in this section for easy access.
What should I do next?
So, if you're one of many with a growing interest in eSports, click the exit button on this pop-up and explore our eSport features.